"This has been such a valuable service for our seniors
and we appreciate our partnership with On the Go."
- Northern Arizona Council of Governments
On the Go
On the Go offers a rider-centered experience and customized solutions for nonprofits, government entities, and municipalities getting individuals or supplies from point A to B. We offer a high-touch transportation solution for anyone that has mobility restrictions, such as older adults, persons with disabilities or people with limited transportation capabilities.

Our comprehensive service is an end-to-end solution comprised of a call center with highly trained staff and dispatch and billing software. We also monitor rides and have specialized call center personnel able to help with escalations or emergencies, ensuring all riders arrive safely at their destination.

On the Go allows you to use all driver types — staff, contract, volunteer, and rideshare — all from one user friendly scheduling platform. We have national partnerships with Lyft and Uber for ridesharing, which allows our partners to utilize their robust network of vetted drivers without having to employ their own.

We offer a convenient one call or one click solution. Save the time and stress of managing your own transportation and join On the Go for an affordable turn-key solution!
Expanding the continuum of care.
Designed for your clients. Designed for you.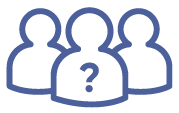 Limited staff and resources?
From dispatch to reporting, we're in the driver seat so you can focus on your mission.
Need call center support?
Our experienced representatives are available to schedule and monitor ride requests.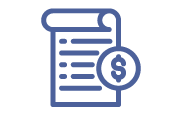 Challenges with billing?
We'll connect the dots from payers and funders to drivers, riders, and delivery recipients.
Looking for a branded program?
Our white label option allows us to do all the work while you get all the credit.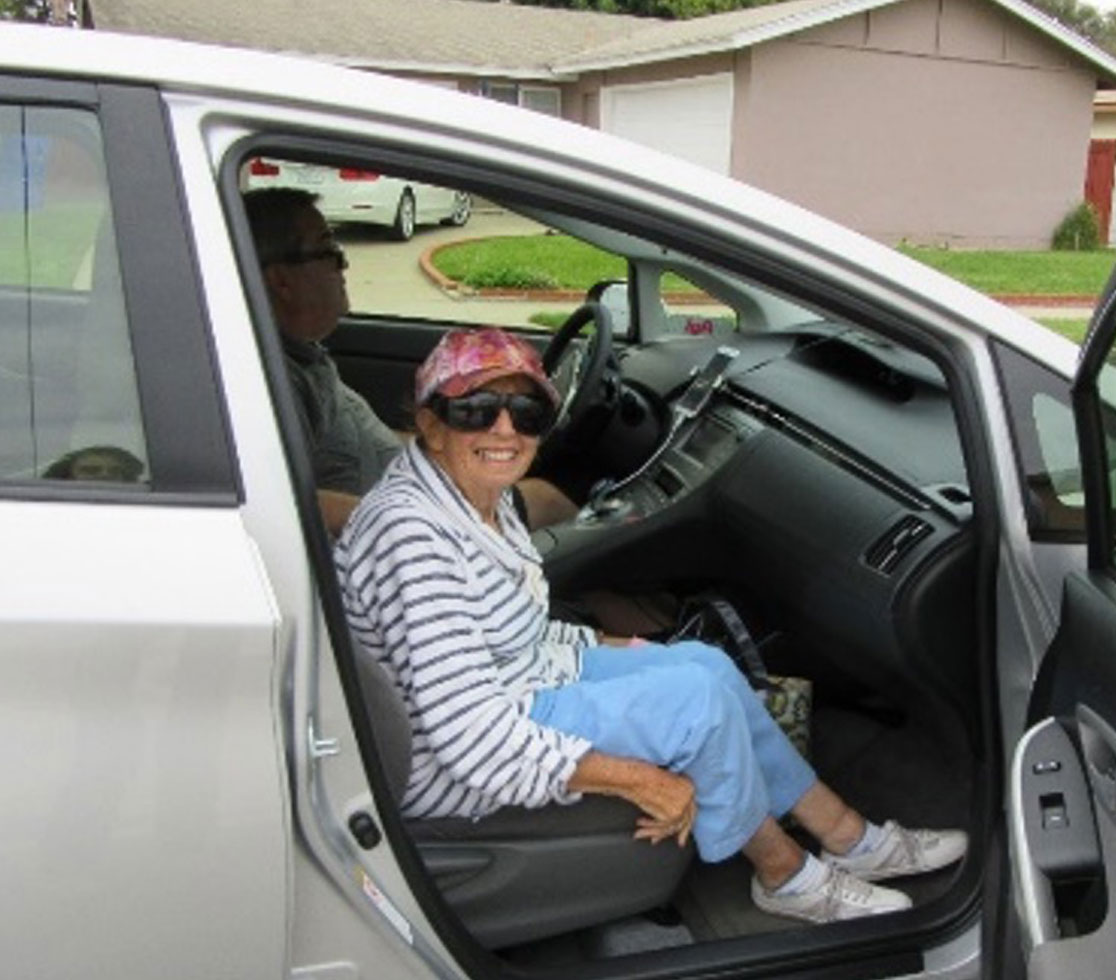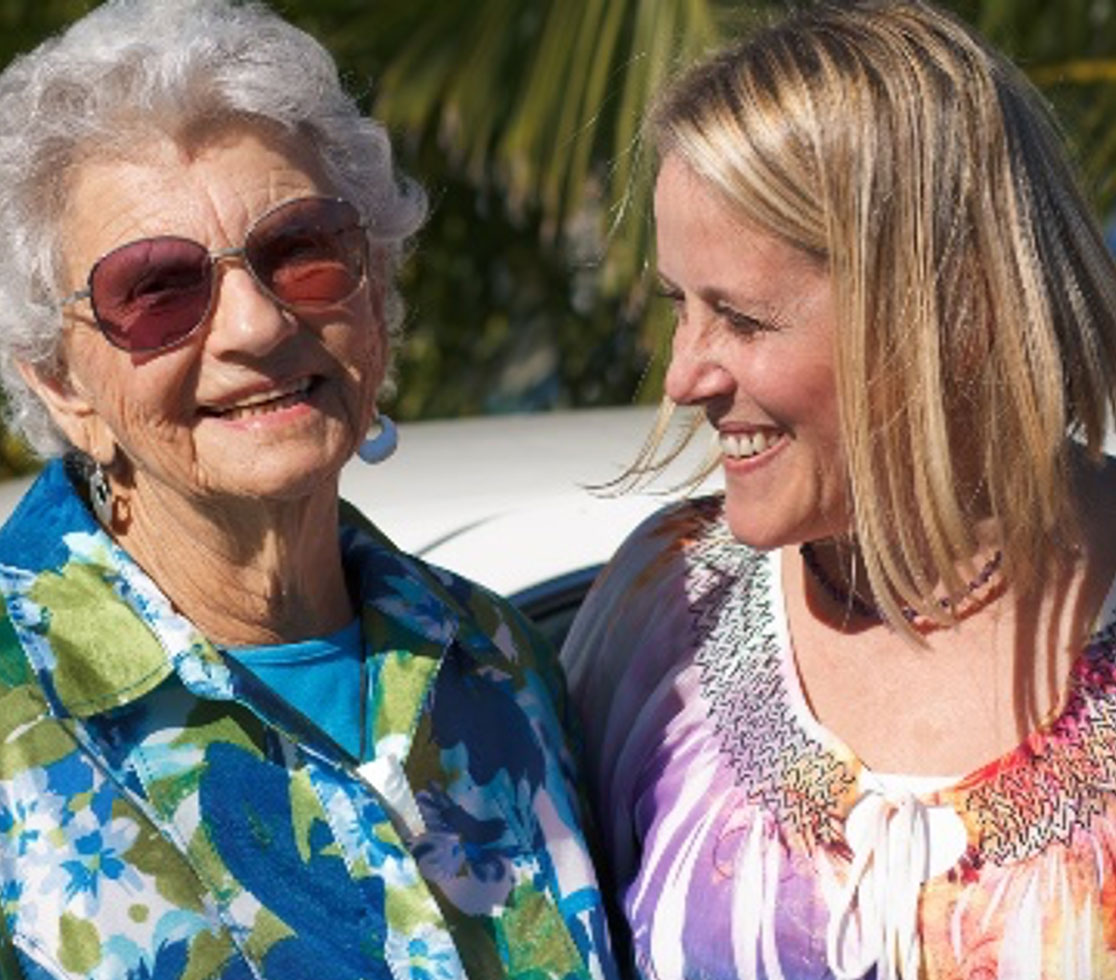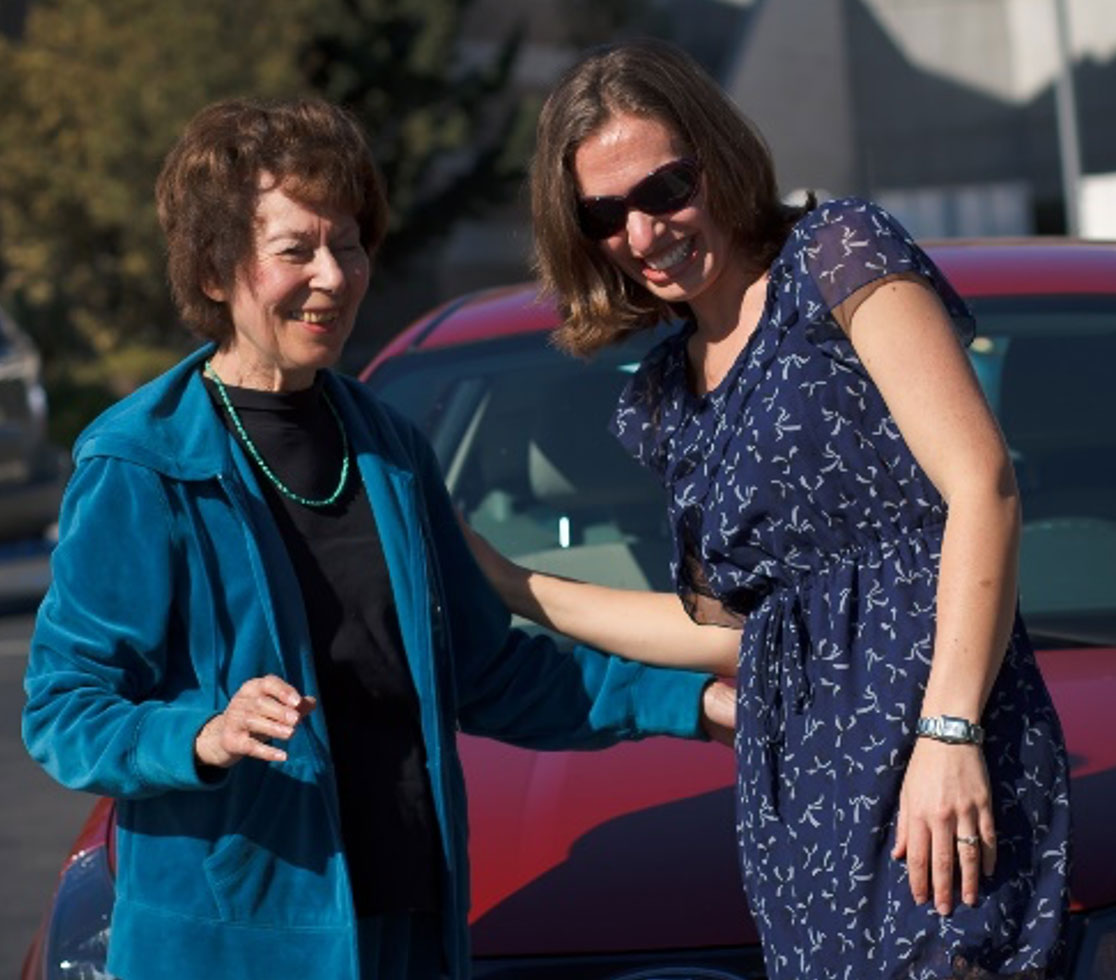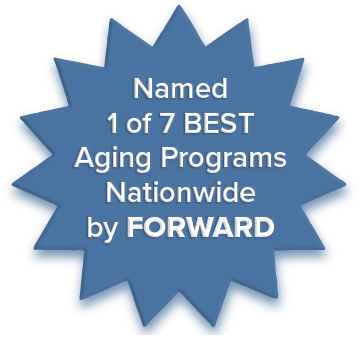 About On the Go
On the Go is a nationally recognized and award-winning program of Charitable Adult Rides & Services (CARS), a 501(c)(3) social enterprise based that supports thousands of nonprofit organizations across the U.S. and Canada.

CARS was initially established in 2003 as a subsidiary of Jewish Family Service of San Diego (JFS) to help fund transportation solutions to older adults in the San Diego community. After recognizing a national need for affordable and safe transportation and delivery services coordination for our most vulnerable populations, CARS has now expanded On the Go to offer its services to nonprofits across the country.

On the Go is committed to improving lives with comprehensive transportation solutions that increase independence, social connection and access to essential services. On the Go partners with organizations across the country to provide a dependable rider-centered experience and customized solutions.
"My love and appreciation for what On the Go does for me is endless. My whole life has changed. To get to my doctors' appointments on time, to get out and see people, to see the trees and the city. Just riding in the car— it is like a breath of fresh air." – On the Go Rider
Contact us to get started!
Transportation coordination services made easy.