Transforming Lives with The Freedom of Transportation.

One Person at a Time.
We partner with organizations nationwide to remove barriers to transportation and provide safe, reliable rides for older adults, people with disabilities, and individuals with limited access to transportation.
Transportation solutions.
Designed for your clients. Designed for you.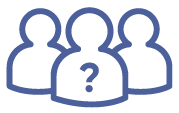 Limited staff and resources?
From dispatch to reporting, we're in the driver's seat so you can focus on your mission.
Need call center support?
Our experienced representatives are available to schedule and monitor ride requests seven days a week.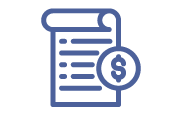 Challenges with tracking multiple funding sources?
We'll connect the dots from payers and funders to drivers and riders.
Looking to start your own transportation program – or streamline the one you already have?
Our software can meet your program requirements and gives you the option to schedule your own rides.
Interested in partnering with us or learning more?
Fill out the form below, and someone will contact you soon.
b