Transforming lives with
freedom of transportation
One person at a time.
ON THE GO
On the Go Transportation Solutions offers a rider-centered experience and customized solutions for organizations getting individuals or supplies from point A to B. We offer a high-touch transportation solution for anyone that has mobility restrictions, such as older adults, persons with disabilities or people with limited transportation capabilities.

Our comprehensive service is an end-to-end solution comprising of a call center with highly trained staff and dispatch and billing software. We also monitor rides and have specialized call center personnel able to help with escalations or emergencies.

Save the time and stress of managing your own transportation and join the On the Go Transportation Coordination platform for an affordable turn-key solution!
Expanding the continuum of care.
Designed for your clients. Designed for you.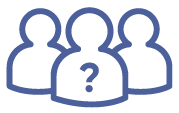 Limited staff and resources?
From dispatch to reporting, we're in the driver seat so you can focus on your mission.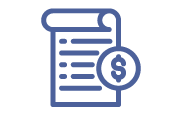 Challenges with billing?
We'll connect the dots from payers and funders to drivers, riders, and delivery recipients.
Looking for a branded program?
Our white label option allows us to do all the work while you get all the credit.
We put the client at the center of everything we do.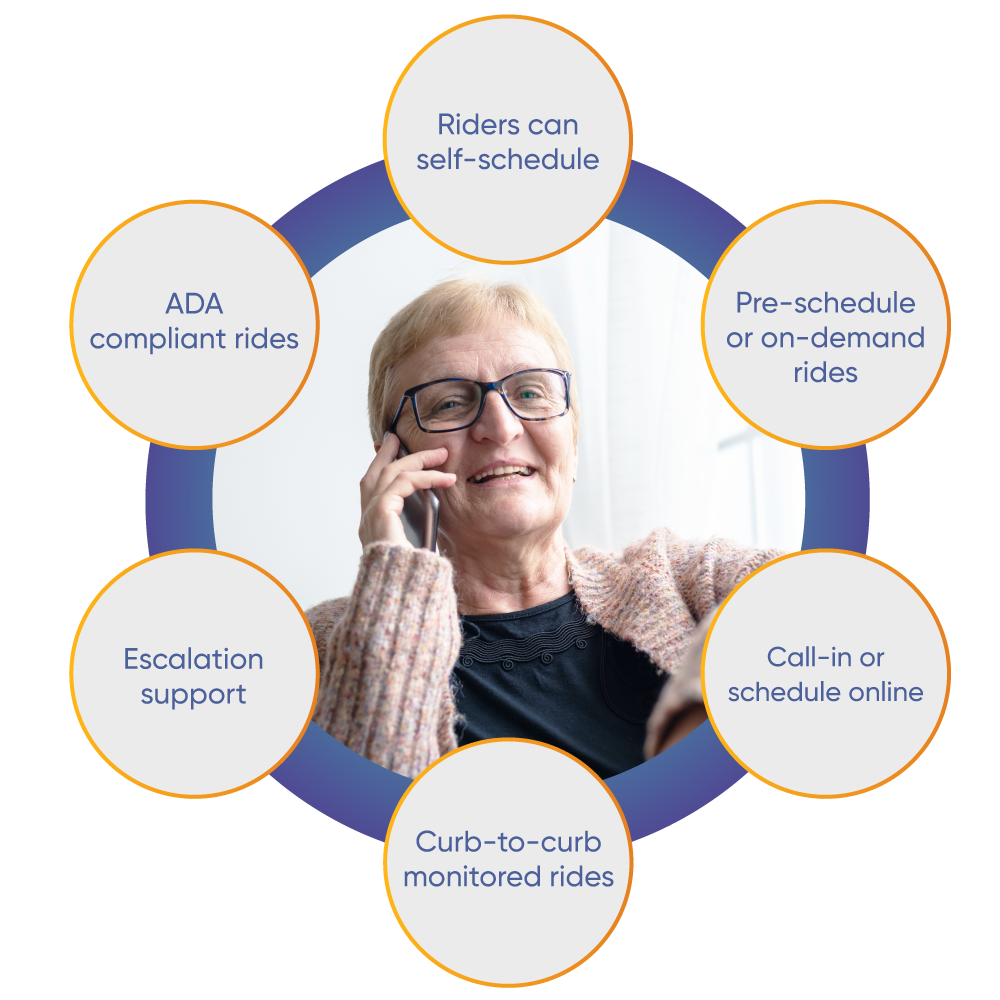 Comprehensive partner support
Our job is to make your job easier.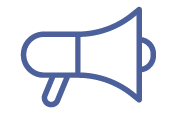 Marketing support to help you recruit more drivers or riders.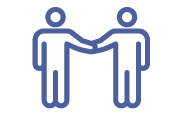 Volunteer driver management and training programs.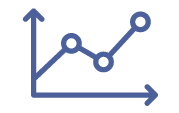 Reporting and insights to help you with your planning..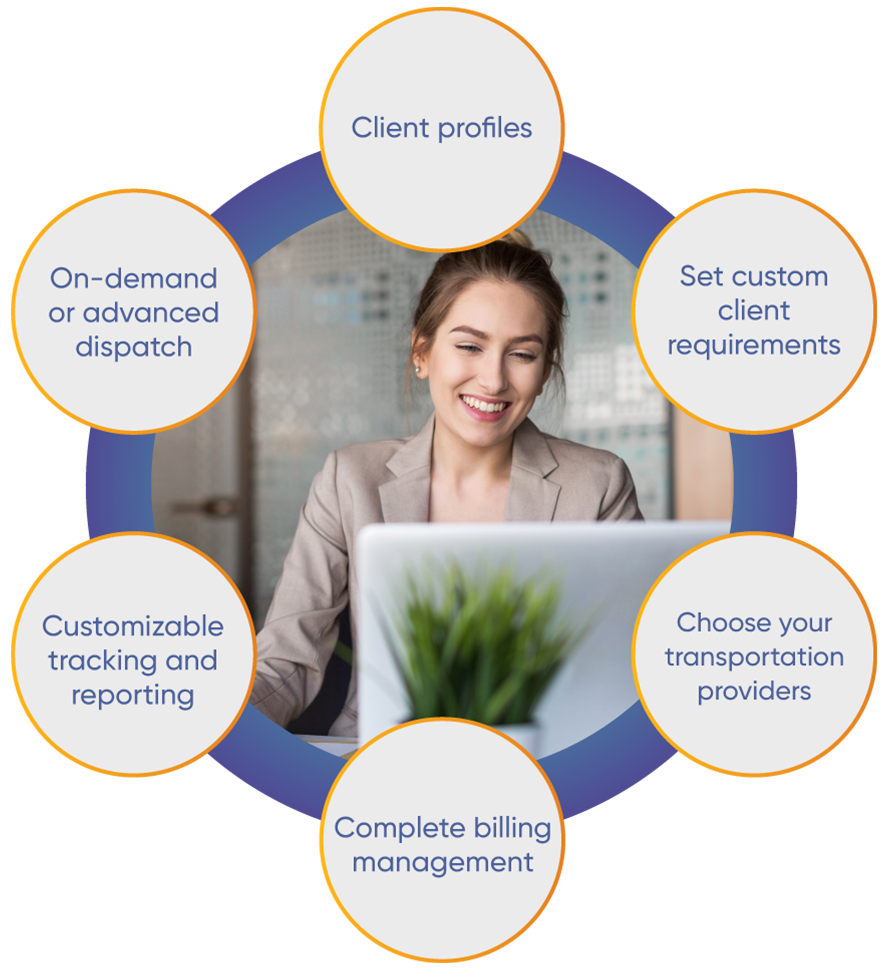 Ride with ON THE GO
"My love and appreciation for what On the Go does for me is endless. My whole life has changed. To get to my doctors' appointments on time, to get out and see people, to see the trees and the city. Just riding in the car— it is like a breath of fresh air." – OTG Rider
On the Go (OTG) is a nationally recognized and award-winning transportation program founded in 2003. OTG provides a variety of transit options and supportive services that assist older adults in several major cities across the country. The On the Go program helps bridge the gap between technology and older adults who do not have the ability to access ride-sharing services themselves. We're proud we can help provide peace of mind to caregivers, ensuring that their loved ones arrive safely to their desired destination.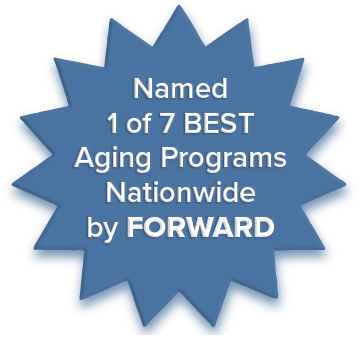 On the Go is made possible by partnerships with Lyft, Uber, 2-1-1 San Diego, SANDAG, San Diego County Volunteer Drive Coalition and the Council on Access and Mobility. OTG is a program of CARS (Charitable Adult Rides & Services).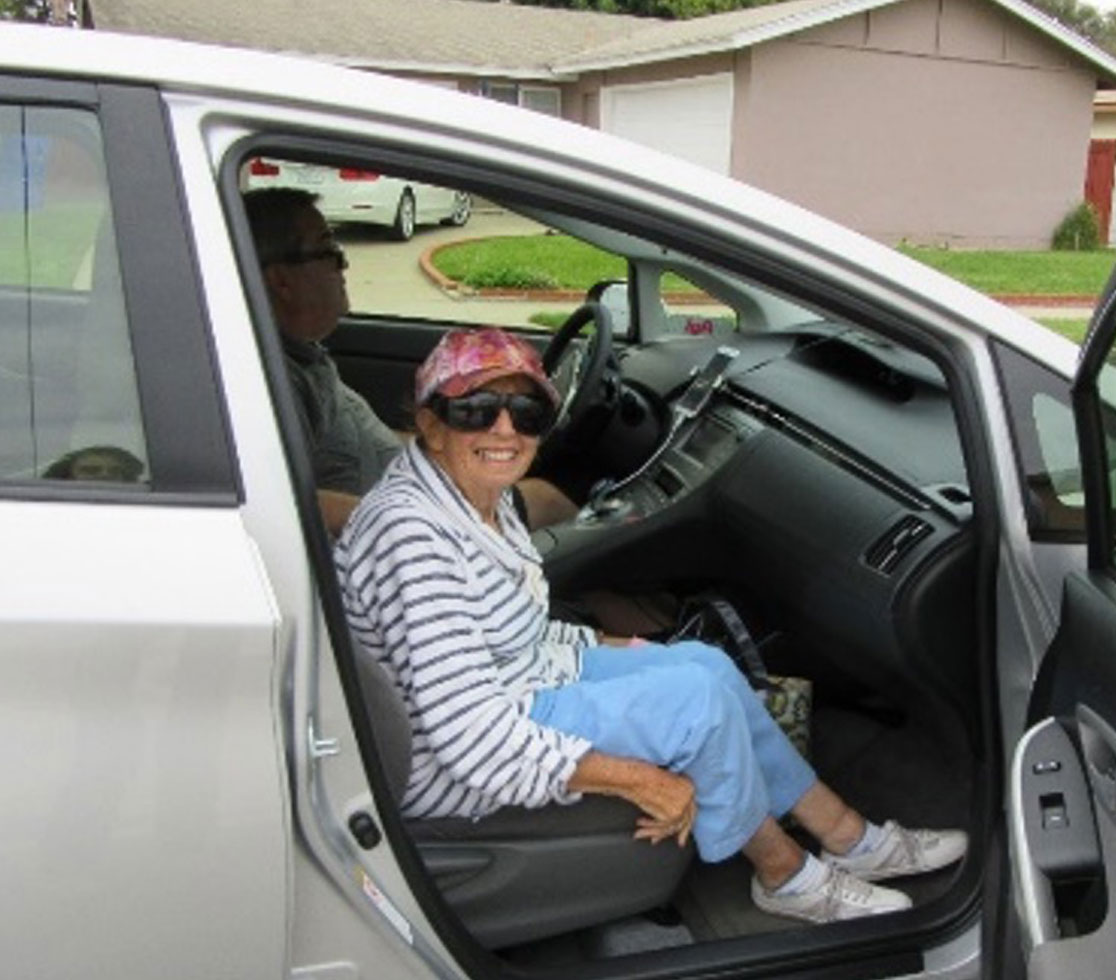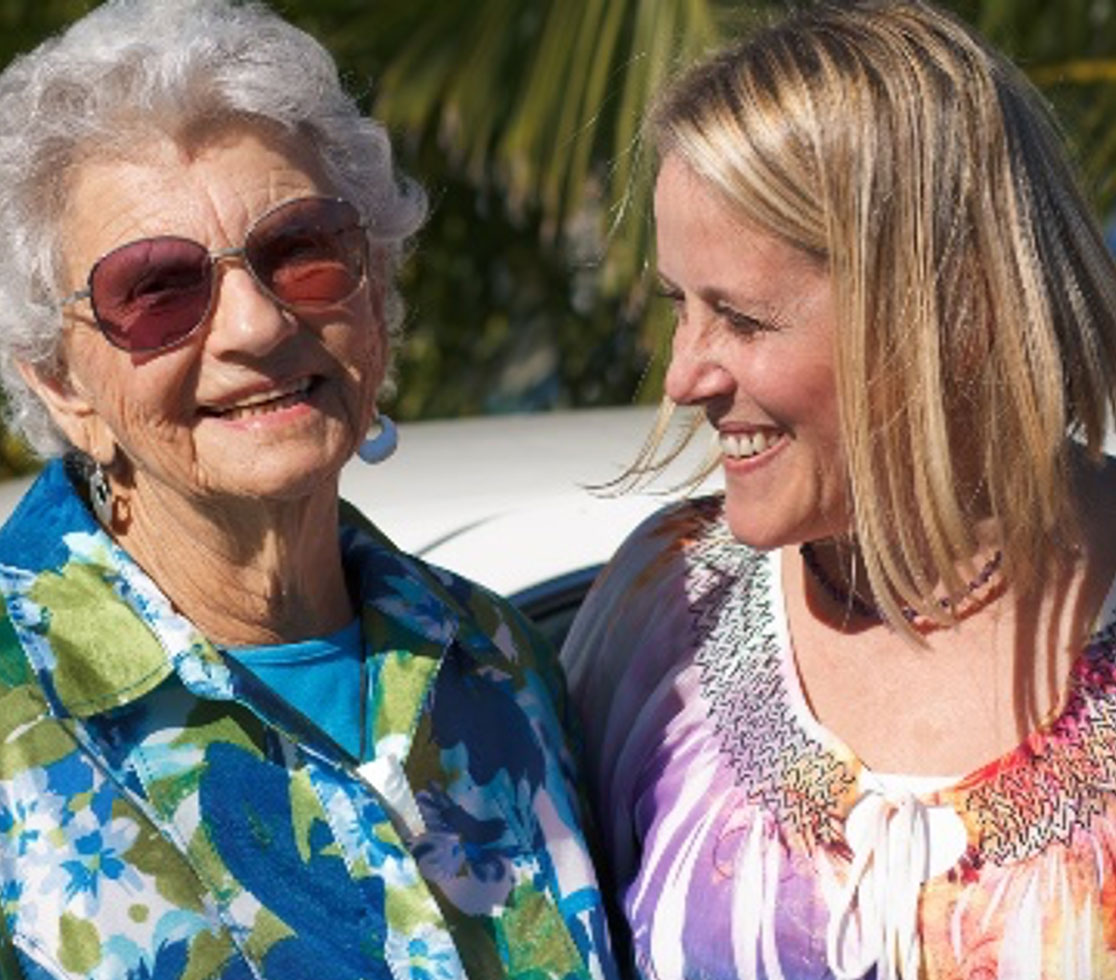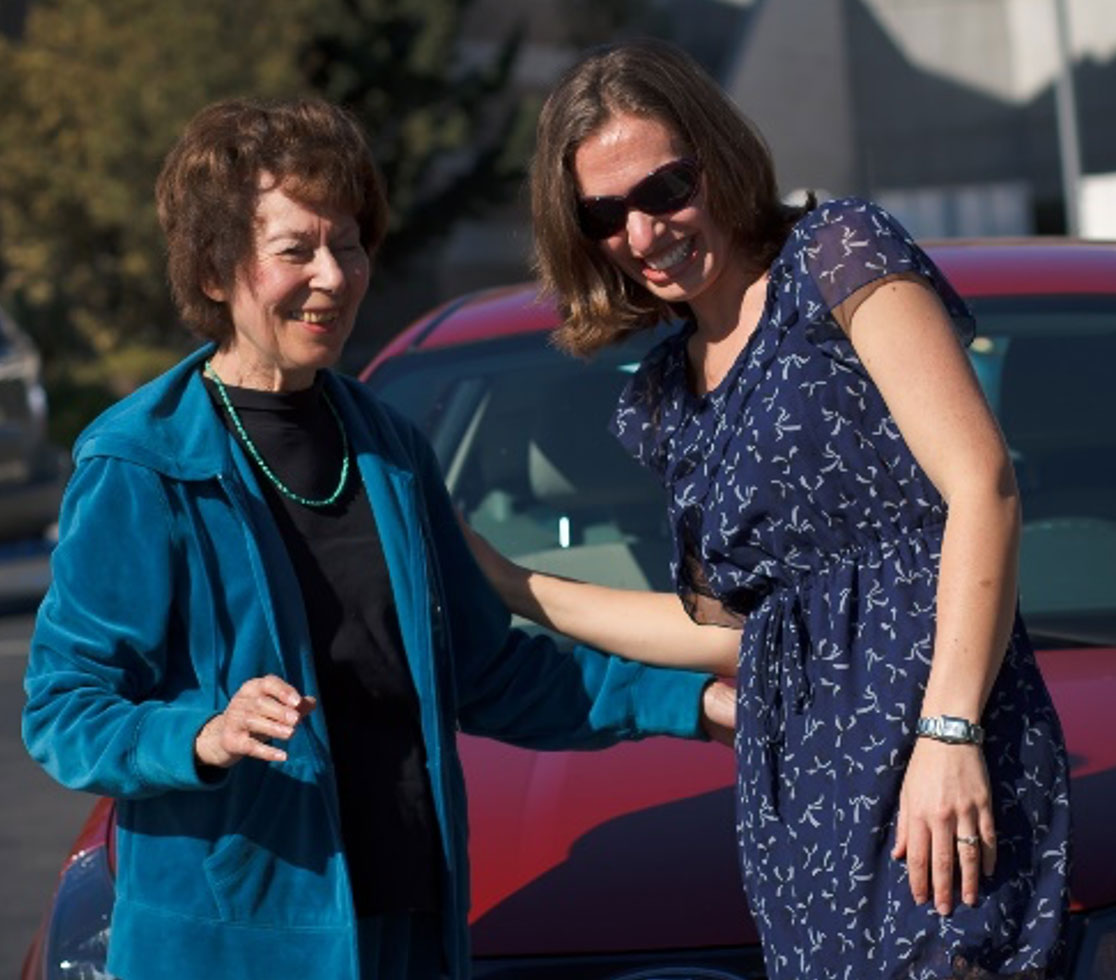 Transportation Solutions
Contact Us!