Help support us by
donating a vehicle!
How It Works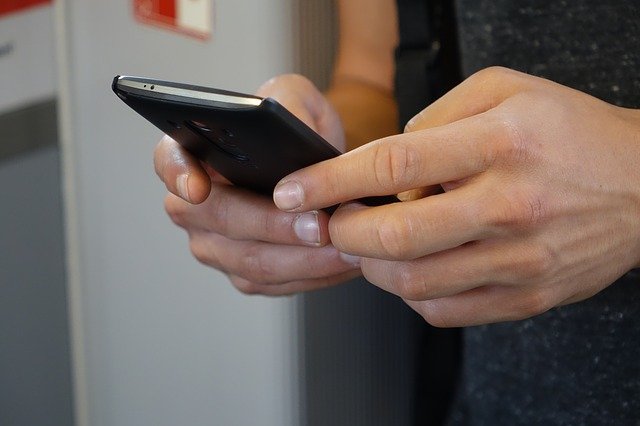 CALL
Call 855-55-GO-CAR 855-554-6227 or submit the online form.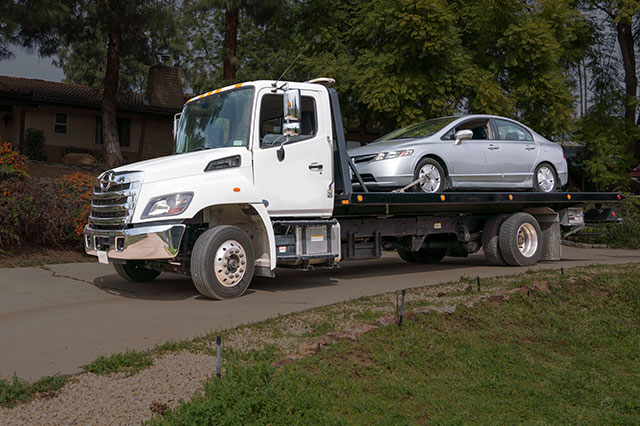 SCHEDULE
Schedule a vehicle pick-up, at no cost to you.
RECEIVE
Receive a donation receipt at the time of the pick-up.
Donate your car, truck, motorcycle, RV, or boat to our nonprofit organization by simply completing the form below and we'll reach out to you to arrange the pick-up of your vehicle donation, at no cost to you. You may qualify for a tax deduction while supporting a cause that is near and dear to your heart!

Vehicle donation pick-up is always free to you and most vehicles can be picked up within 24-72 hours. You'll receive an initial car donation receipt upon pick-up and then our team will work to turn your car into cash to support our cause. Once your vehicle is sold, we will provide you proper tax forms in time to file. Our friendly Donor Support Representatives are here 7 days a week to assist throughout the process.
We accept all types of vehicles




Online Vehicle Donation Form
---
FAQs
1. What types of vehicles can I donate to On The Go?
You can donate a car, truck, SUV, RV, boat, motorcycle, or other vehicles to On The Go.
2. How do I donate a vehicle in On The Go?
Donating a vehicle to On The Go is easy – all you need to do is fill out our online form or call us and provide some basic information about your vehicle.
3. Is my car donation tax deductible?
Yes! Vehicle donations are eligible for a tax deduction, but please check with your tax advisor to understand your specific tax situation. According to the IRS Guidelines, donors may claim fair market value for their vehicle donation up to the actual sale value. If a vehicle is sold for more than $500, the maximum amount of your deduction will be the sales price of the vehicle which will be listed on your IRS Form 1098-C.
A special rule may apply if the donated vehicle sells for $500 or less. In this case, a deduction for the lesser of the vehicle's fair market value on the date of the contribution may be claimed, or $500, provided you have written acknowledgment (i.e. the initial donation receipt or the thank-you letter you receive once the donation process is complete).
4. What are the benefits of donating my vehicle?
Donating is easy and the pick-up is free.
Donating skips the costs and hassles associated with selling a car, like paying for advertising and insurance, or for car repairs to keep your car in running condition while you wait for a buyer.
Donating avoids the costs associated with keeping a car, such as registration, insurance, car repairs, and more.
You can free up space at home and/or stop paying for extra parking.
It's better than a low trade-in offer.
5. When can I schedule my pick-up?
When you are contacted by the towing/vendor company, you will most likely be given a time period to choose from for your pick-up window. These windows are based on your needs as a donor and what fits the realities of the traffic and volume in the geographic area of the vehicle.
6. How quickly can I have my vehicle picked up?
In many cases, once the donation record has been created, we can arrange to have the vehicle be picked up on the initial call. In other cases, within two to three business days, our tow vendor representative for your donation will be calling/texting and/or emailing you using the information you provided on the donation form to schedule a convenient appointment time for your vehicle to be picked up. If you need your car picked up sooner, please let one of our Vehicle Donor Support Representatives know during your initial call. We will do our best to accommodate your time frame.
7. Do I need a smog certificate to donate my car?
No. You can still donate your vehicle without a smog certificate or safety inspection.
8. My car doesn't run or hasn't been used in years. Can I still donate it?
Yes! We can accept most vehicles, running or not. However, it must be in one piece and towable, have an engine, and be tow truck accessible. To find out if we can accept your vehicle, please choose a nonprofit, complete the secure online vehicle donation form, or call 855-55-GO-CAR (855-554-6227). Our Donor Support Team is available seven days a week during regular hours of operation.
9. Do you accept junk/salvage titles?
Yes; however, this varies by state. Salvage titles are different from junk titles. Salvage titles have been inspected and approved to be back on the road. A Junk title is basically a non-operational vehicle, usually sold for parts. Please give us a call at 855-55-GO-CAR (855-554-6227) to find out if we can accept your salvage title.

b