How Voucher Systems Can Help Your Transportation
Program Stay Within Budget
SAN DIEGO, March 15, 2023
By Carol Tran
Organizations offering transportation services know how important it is to have a program that meets their budget and reporting requirements and provides a fulfilling ride experience for their clients. At On the Go, we understand our partner's needs and have many options to provide the exact service our partners want for their clients. Not only does On the Go provide a high-touch call center, easy ride scheduling, and ride monitoring we also have a customizable voucher system that allows us to tailor our transportation solutions further.
The voucher system is a powerful tool enabling your organization to set specific parameters based on your goals, budget, funding requirements, and rider rules. This feature allows you to establish ride parameters based on mileage, dollar amount, ride count, ride purpose, or specific locations. At the beginning of the ride scheduling process, vouchers are visible to transportation service representatives so they can inform riders if they have enough funds, ride count, or miles to complete their trip.
Vouchers Based on Funds
On the Go works with several Area Agencies on Aging to implement voucher systems to help their seniors access transportation while staying within budget requirements. For example, an agency in Northern Arizona uses the voucher system to manage the budget allotted to their transportation program. Working within their budget requirements, the agency provides each rider with $150 to use on quality-of-life rides, to attend medical appointments, make pharmacy runs, or go shopping. If a rider uses all their funds, they can request more from the agency. Some riders like saving their dollar vouchers for unexpected rides, while others regularly schedule rides for everyday transportation.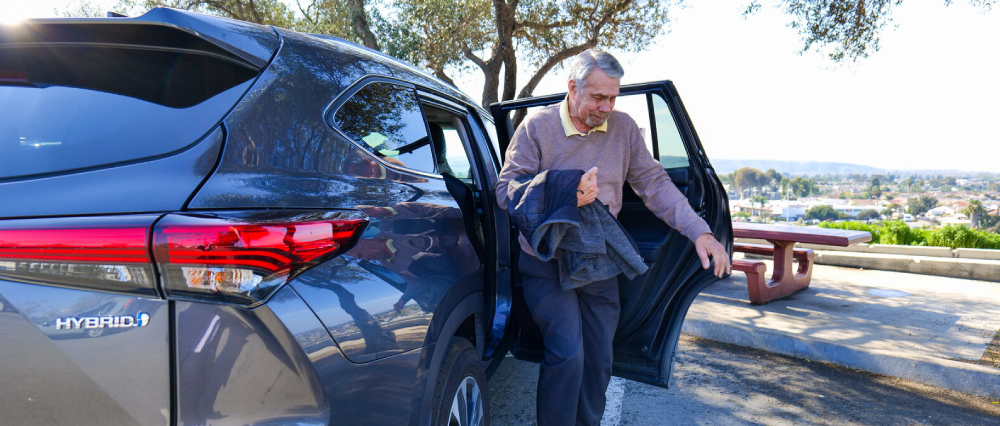 Vouchers Based on Funds

An Area Agency on Aging in Missouri uses the voucher system slightly differently. Instead of providing a dollar amount's worth of rides, the agency provides each rider with four roundtrip or eight one-way rides per month to be used on the quality-of-life rides, visiting senior centers, and voting polls. The seniors highly value these rides, and their vouchers are often fully utilized each month.

These are just a few examples highlighting the unique circumstances of transportation programs and how On the Go's voucher system can help. The voucher system is highly flexible and can be established on different factors outlined by the organization, making it easy to meet the unique needs of any transportation program.

To learn more about how On the Go can help establish vouchers for your program or how we can configure our software to meet your needs, please contact Maureen Glaser, Program Manager, at maureen@otgrides.org .





b