PRESS RELEASE
Read more about On the Go in the News!
---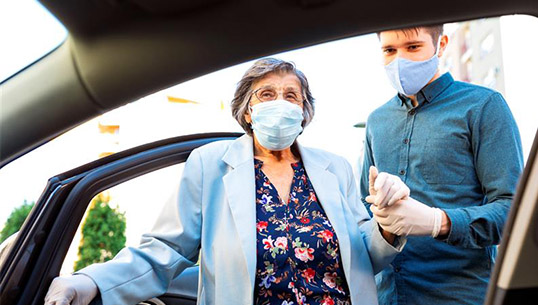 Do you need help getting your clients to their vaccine appointments?
March 19, 2021
On the Go, a program dedicated to improving health outcomes and quality of life with integrated transportation solutions, is working with organizations across the country to safely and efficiently transport vulnerable people to vaccination sites.
---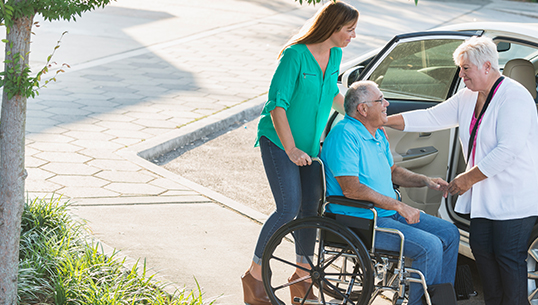 On the Go, Lyft Partner to Support San Diego's Senior Community
June 23, 2020
On the Go, a program dedicated to providing transportation solutions to adults 60 years and older in the San Diego community, today announced its partnership with Lyft, a transportation network company, to provide meal deliveries and transportation access for San Diego's senior community.