Removing barriers to transportation, one rider at a time.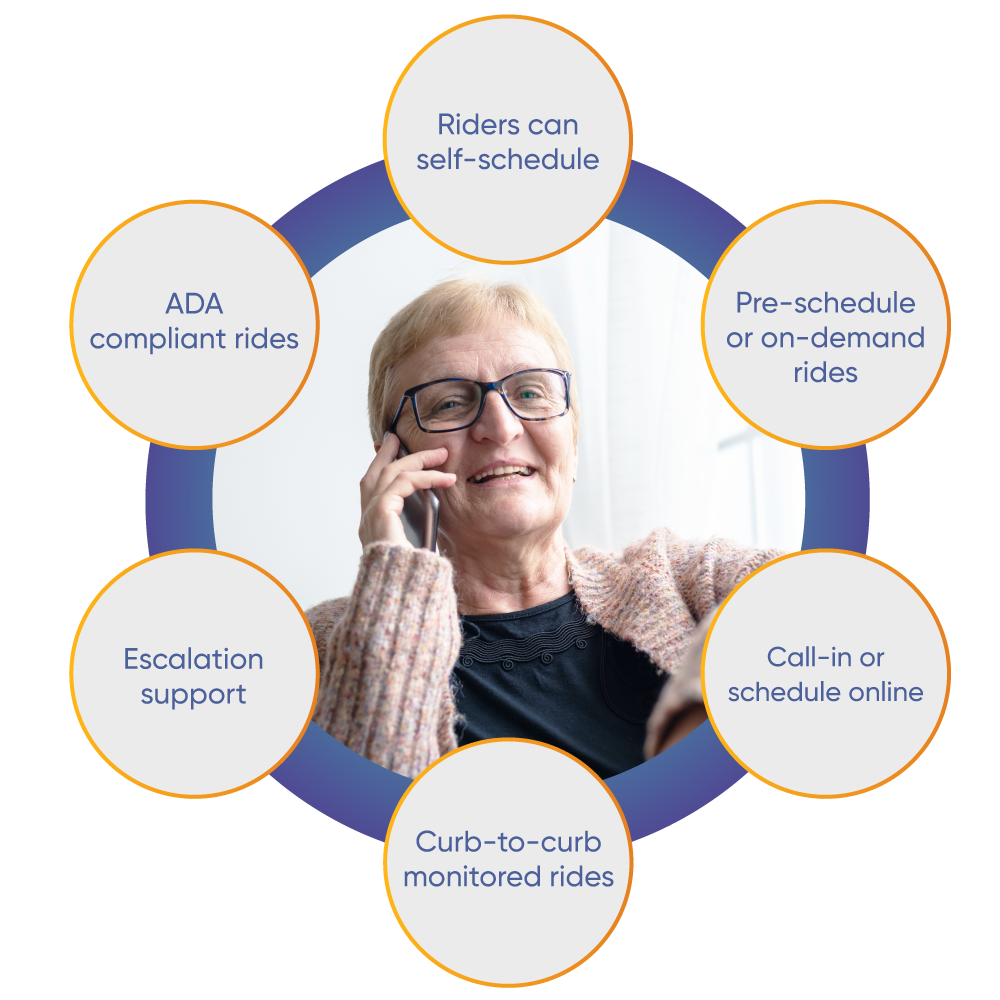 Our job is to make your job easier.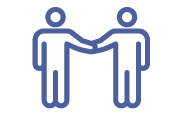 Volunteer and staff driver management and training programs.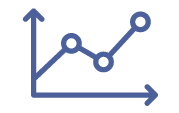 Reporting and insights to help you with your planning.
The On the Go platform makes it easy for you to schedule and monitor rides on-demand or in the future. Create trips and dispatch them directly to Lyft, your volunteer drivers, and/or your staff drivers from your own personalized platform. Contact us to learn how On the Go can help your organization provide safe and efficient rides.
"On the Go has allowed JFS Kansas City to meet growing demands for person-centered transportation in our region. On the Go's staff provides support with dispatching and last-minute changes to rides. Our team is confident knowing that On the Go has our back, and our riders can call them directly when their scheduled ride changes."
- Rachel Ohlhausen, JFS Kansas City
"This has been such a valuable service for our seniors and we appreciate our partnership with On the Go."
- Northern Arizona Council of Governments